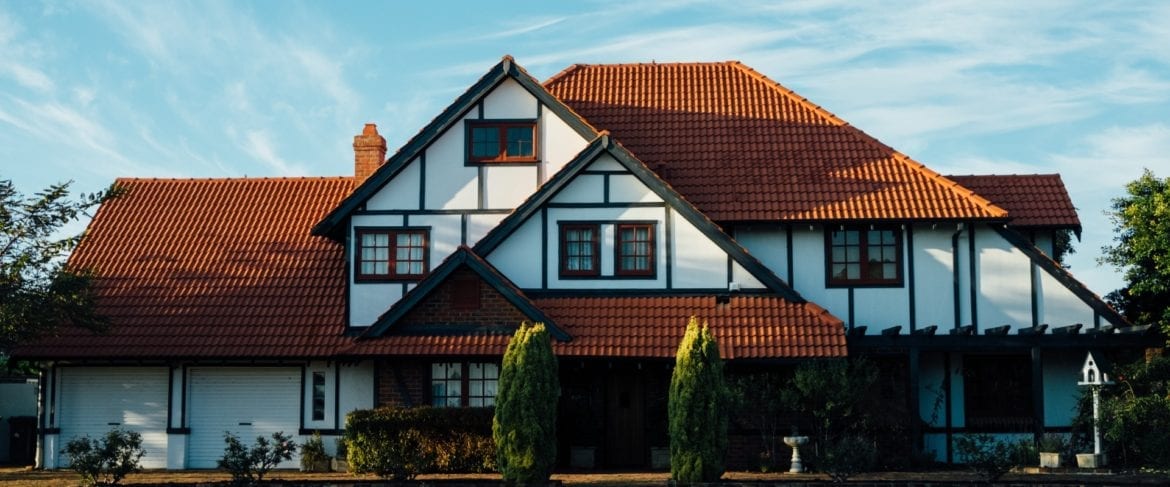 Unlocking Property Wealth – Planning For Tomorrow
Are you 'property rich' but want or need more than you have saved?
An increasing number of people aged over 65 are using equity release products to pay off debts and mortgages. Many people in the UK might be 'property rich' but want or need more than they have saved to enjoy the lifestyle they want. And with more people living longer, there are, on average, more years to fund.
Managing finances in later life
Equity release allows UK homeowners over the age of 55 to unlock part of the financial value in their home for various reasons, usually to help manage their finances in later life. This can provide money to spend while they are still fit and healthy, or to help fund a particular purchase like a holiday home, or to give a living inheritance for loved ones.
There has been an increase in the number of equity release products available, as well as improved interest rates. Recent data[1] shows that 27% of people in 2019 used equity release to clear their mortgage, loans or debts compared to 15% in 2016. Helping family and friends has risen from 8% to 16% during the same period, while home improvements fell from 32% to 24%. The figures also show that a larger proportion of women (55%) take out equity release plans than men (45%).
Meeting changing requirements
Over the past four years, the equity release market has grown significantly as more versatile products have been introduced to meet changing requirements. With pension income often being less than hoped for and high levels of consumer debt, an increasing proportion of people are using the equity in their homes to pay off loans and outstanding mortgages.
For homeowners with interest-only mortgages having no means of repaying them, equity release could be one option. as people have the added security of still living in their home until they die or go into long-term care.
Proving popular with women
Helping grandchildren with deposits for their first home or the costs of higher education are just some of the reasons why an increasing number of people use equity release to help friends and families.
The data also highlights that equity release is proving popular with women for a variety of reasons. More women are retiring with relatively small pensions due to the fact that they generally live longer than men, earning lower wages and rising divorce rates for the over-60s.
Retaining full home ownership
When you unlock wealth from your property, the equity released is tax-free regardless of whether you take it as a lump sum or as smaller amounts over time. However, if you put it into a savings account or investments, you may have to pay tax on any growth.
Equity release may involve a lifetime mortgage or home reversion plan. To understand the features and risks, you should ask for a personalised illustration. With a lifetime mortgage, unlike other forms of equity release, you can release tax-free cash from your home whilst retaining full ownership of your home and without having to commit to making monthly repayments.
Source data:
[1] Customer data from LV=. Figures correct as of November 2019.
Equity release may involve a lifetime mortgage which is secured against your property or a home reversion plan.
To understand the features and risks, ask for your personalised illustration.
Equity release requires paying off any existing mortgage.
Any money released, plus accrued interest would be repaid upon death, or moving into long-term care.
Content of the articles featured on this website are for your general information and use only and is not intended to address your particular requirements or constitute a full and authoritative statement of the law. They should not be relied upon in their entirety and shall not be deemed to be, or constitute, advice. Although endeavours have been made to provide accurate and timely information, there can be no guarantee that such information is accurate as of the date it is received or that it will continue to be accurate in the future. No individual or company should act upon such information without receiving appropriate professional advice after a thorough examination of their particular situation. We cannot accept responsibility for any loss as a result of acts or omissions taken in respect of any articles. For more information please visit www.goldminemedia.co.uk