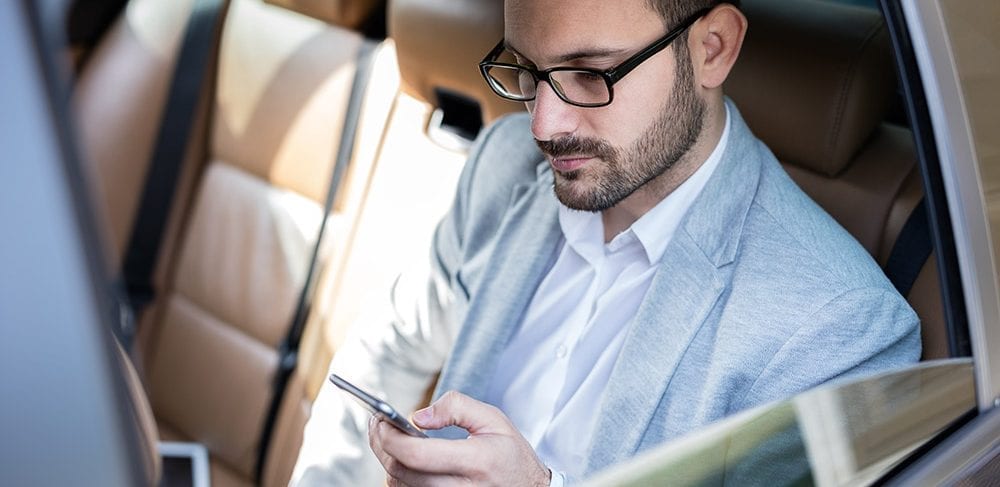 Saving tax-efficiently for retirement
A personal pension is a type of defined contribution pension. You choose the provider and make arrangements for your contributions to be paid. If you haven't got a workplace pension, getting a personal pension could be a good way of saving for retirement.
Your pension provider will claim tax relief at the basic rate and add it to your pension pot. If you're a higher-rate taxpayer, you'll need to claim the additional rebate through your tax return. You also choose where you want your contributions to be invested from a range of funds offered by your provider.
Your pension pot builds up in line with the contributions you make, investment returns and tax relief. The fund is usually invested in stocks and shares, along with other investments, with the aim of growing the fund over the years before you retire. You can usually choose from a range of funds to invest in.
When you retire, the size of your pension pot will depend on:
How much you pay into your pension pot
How long you save for
How much, if anything, your employer pays in
How well your investments have performed
What charges have been taken out of your pot by your pension provider
Following changes introduced in April 2015, you now have more choice and flexibility than ever before over how and when you can take money from your pension pot.
Content of the articles featured on this website are for your general information and use only and is not intended to address your particular requirements or constitute a full and authoritative statement of the law. They should not be relied upon in their entirety and shall not be deemed to be, or constitute, advice. Although endeavours have been made to provide accurate and timely information, there can be no guarantee that such information is accurate as of the date it is received or that it will continue to be accurate in the future. No individual or company should act upon such information without receiving appropriate professional advice after a thorough examination of their particular situation. We cannot accept responsibility for any loss as a result of acts or omissions taken in respect of any articles. For more information please visit www.goldminemedia.co.uk