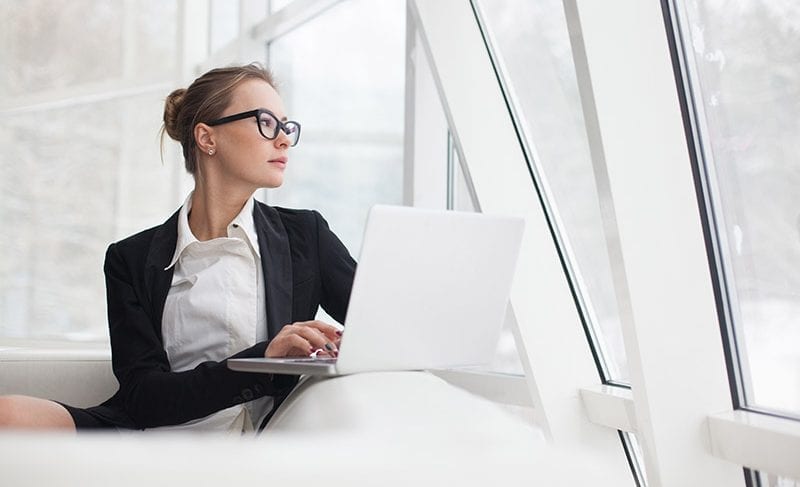 Future Retirement Security – Planning For Tomorrow
More younger women opting out of pensions
Young women are putting their future retirement security at risk by opting out of their workplace pension[1]. The analysis shows a worrying spike in opt-outs, with 10.5% of women aged 22–29 opting out of their workplace pension. This compares to 8.1% of men in the same age group.
Significant challenges in saving for retirement
Women in their 20s and 30s face significant challenges in saving for retirement. Many leave the workforce to look after children and often only return to work on a part-time basis. Added to this is managing the high cost of childcare, which means many women don't feel they can afford to save for retirement.
While the difference between male and female opt-outs is stark in the 20–29 age group, it evens out from the age of 30. After the age of 60, the picture changes again with significantly more men than women opting out[2].
Leading to greater financial problems in the future
The data highlights a spike in women opting out of pension saving in their 20s and 30s, most likely as they face other commitments like childcare or saving for a house. While this may seem like a good idea for them in the short term to fund other priorities, opting out of a pension will only lead to greater financial problems in the future.
Getting back into the habit of saving for later life may be difficult for some women if they have missed significant contributions.
Building a retirement plan that you feel at ease with
We can advise on your retirement planning, whether you are in the process of building your pension pot or getting back into work. There are often a number of choices available, and we can discuss each option. The goal is to build a retirement plan that you feel at ease with and that will give you a comfortable retirement. Contact us to find out more.
Source data:
[1] In September 2019, Royal London highlighted the over-60s are throwing away up to £1.75 billion in retirement by opting out of pension saving
[2] Table of Auto-Enrolment opt-out rates by gender.
Accessing pension benefits early may impact on levels of retirement income and your entitlement to certain means-tested benefits and is not suitable for everyone. You should seek advice to understand your options at retirement.
Information is based on our current understanding of taxation legislation and regulations. Any levels and bases of, and reliefs from, taxation are subject to change.
Tax rules are complicated, so you should always obtain professional advice.
A pension is a long-term investment.
The fund value may fluctuate and can go down, which would have an impact on the level of pension benefits available. Past performance is not a reliable indicator of future performance.
Pensions are not normally accessible until age 55. Your pension income could also be affected by interest rates at the time you take your benefits. The tax implications of pension withdrawals will be based on your individual circumstances, tax legislation and regulation, which are subject to change in the future.
Content of the articles featured on this website are for your general information and use only and is not intended to address your particular requirements or constitute a full and authoritative statement of the law. They should not be relied upon in their entirety and shall not be deemed to be, or constitute, advice. Although endeavours have been made to provide accurate and timely information, there can be no guarantee that such information is accurate as of the date it is received or that it will continue to be accurate in the future. No individual or company should act upon such information without receiving appropriate professional advice after a thorough examination of their particular situation. We cannot accept responsibility for any loss as a result of acts or omissions taken in respect of any articles. For more information please visit www.goldminemedia.co.uk